Welcome To Babcock's Garden & Feed | Lawn & Garden, Feed & Supplies, Pet Supplies, Bulk Yard & Nursery, Sand & Gravel
Babcock's Hompage Sliders v2
Go to slide, "Keep your lawn & garden beautiful."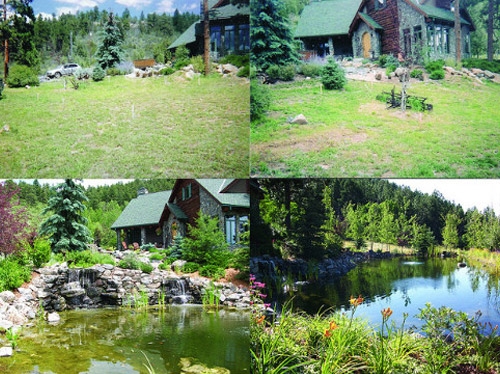 We are here to provide accurate, reliable, and quality upgrades to your current or future homestead. Our standard of excellence is matched only by our integrity and affordability.
Driveways are more than just a place to park your car. There are where your children have, or will one day learn to ride a bike. Where Fido greets you every evening, and can be where as much as 20% of all at home accidents take place.
Gardening, koi ponds or water fountains, walking paths, pavilions. There are so many things that make a house good, what would it take to make your house great?